Next Performance!
Cutthroat Reef is back on the road again! This time we'll be at the Two Rivers Renaissance Faire in Yuma, Arizona! Come out and see what we're up to! It should be a great event, and everyone is aching to be back out there again!
---First Mate
Two Rivers Renaissance Faire
Yuma County FairGrounds, 2520 E 32nd St, Yuma, AZ, 85365
Friday, February 4, 2022 - Sunday, February 6, 2022.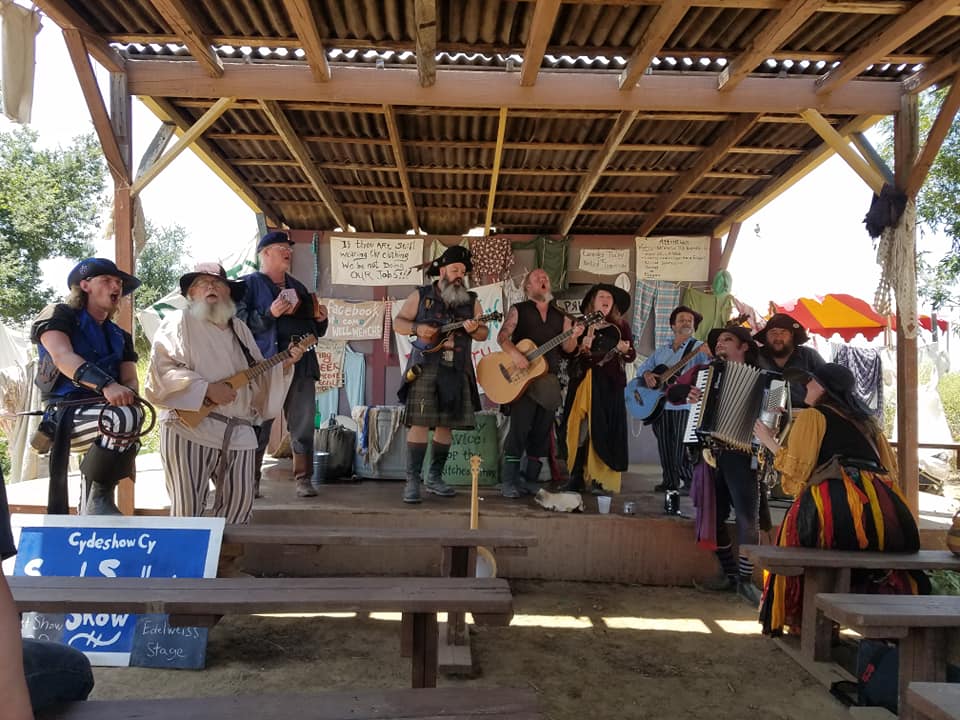 We are currently anchored in sands of Phoenix, Arizona, but our travels still take us throughout Arizona, Las Vegas, and even to the gold coasts of California.